Work With Us
Why take a job with CBIP?
We're a team of passionate, forward-thinking professionals dedicated to pushing logistics forward, improving ourselves, and having fun while we do it.
Check out our About Us page for more on our values.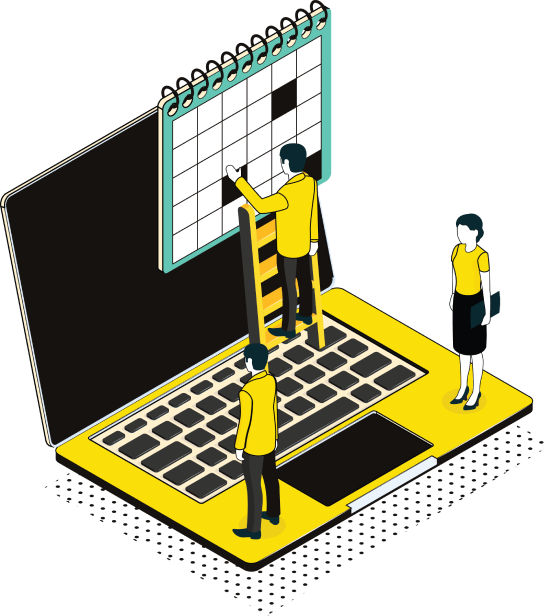 What's so great about being on the CBIP team? 
Besides a role at a fast-growing company shaping the future of logistics, we're proud to offer:
Personal and professional development day in and day out.
A safe, supportive, and motivating place to work.
Frequent travel opportunities
A competitive salary & benefits/ employment package.
A commitment to work-life balance.
Be part of a sustainable logistics company
Sound like a good fit? For job inquiries, general questions, or just to say hi, email our GM Collin.
From our employees
I have worked at CBIP for nearly a year and a half and it's always improving. The leadership team dares to accept challenges and gain insight into every business opportunity. The rarest - and most valuable - thing is that they know how to accept and learn from employee opinions."
CBIP Logistics is the only employer that I have ever rejoined in my entire employment history. I haven't experienced the same level of creativity and flexibility elsewhere. CBIP has a very broad client base around the globe and each of them requires different solutions and evolves over time, and that means you have a great variety of responsibilities, challenges, and even locations of work. I've been enjoying working with different clients and suppliers, and of course our CBIP team, and learning from them as well. I'm glad to be part of this strong, multicultural, collaborative, and supportive team.
In CBIP, we work in an international environment where everyone is well oriented with future development and encouraged to grow to their full potential. We come from different countries and cultures, and we have a real opportunity for everyone to learn new things from each other. The management always welcomes new ideas and suggestions, which make everyone feel that we are really a part of the company and each individual plays an important role in its overall growth.
If you are interested in working with us, get in touch today