CBIP's 4PL Services Have Gone Carbon Neutral
CBIP Logistics leads the way in sustainable shipping, certified carbon-neutral since 2022. Explore our commitment to offset emissions and redefine logistics. Read our 2021 sustainability report. Connect with us for a greener future in logistics.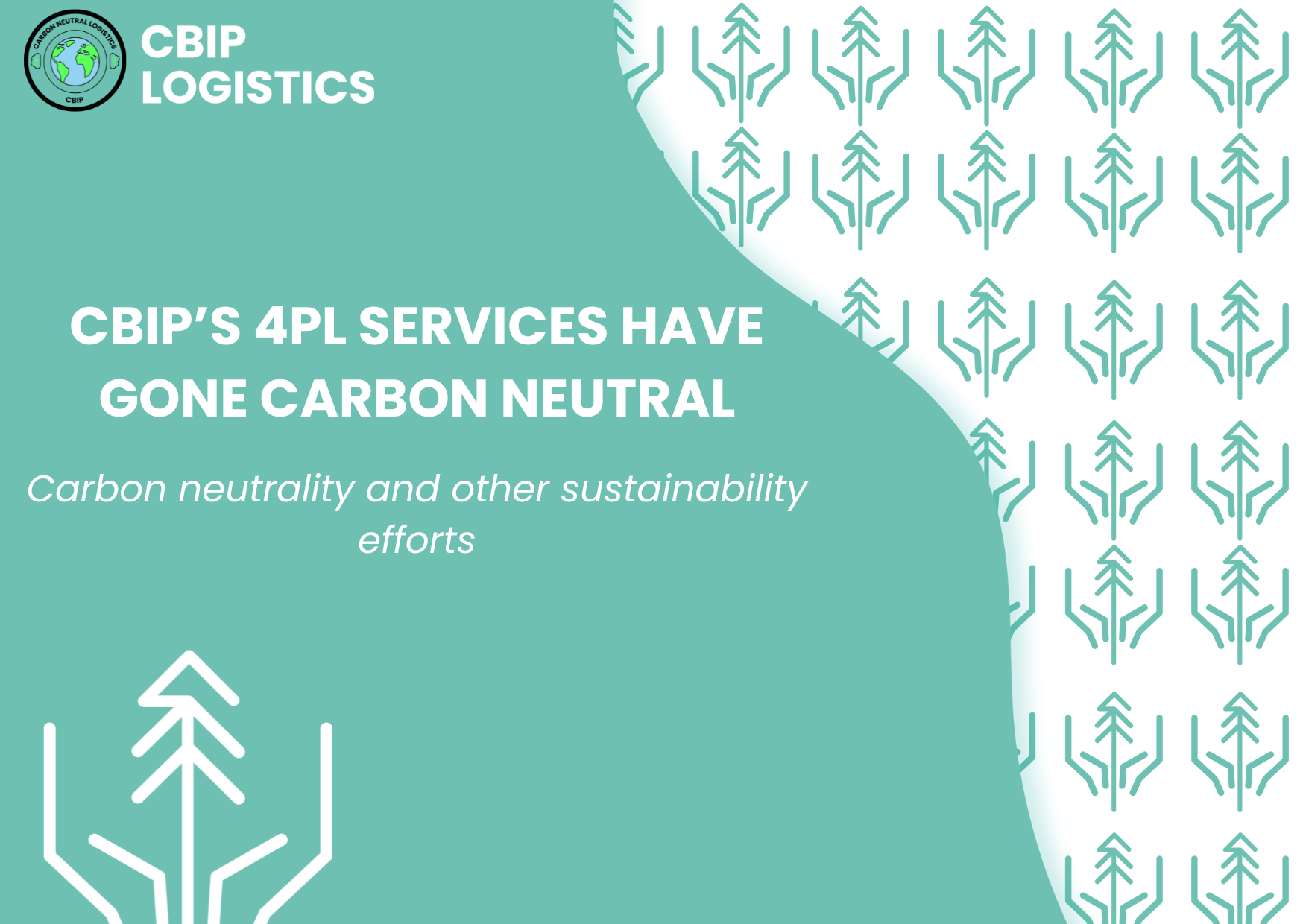 Carbon neutrality and other sustainability efforts
You may have started your business to provide people with something they really want or need. Your goal is to satisfy consumer needs and keep your customers coming back to order your products time after time.
But what happens when your customers start to pay attention to things other than price, quality, and the speed of delivery? What happens when they demand sustainable material sourcing, operations, and transportation?
Can you deliver that in a transparent way?
Moving goods around the world from factory to doorstep makes an impact on the environment. There are carbon emissions associated with the energy used during each step of the process.
CBIP steps in
CBIP Logistics wanted to help companies move their goods around the world to consumers without negatively impacting the environment. That's why the company became certified carbon neutral in 2022.
What exactly does it mean that we've gone carbon neutral?
It means that CBIP:
Tracks sources of emissions through audits from suppliers and subcontractors.

Calculates total emissions for each year.

Purchases enough carbon credits to offset emissions associated with company activities.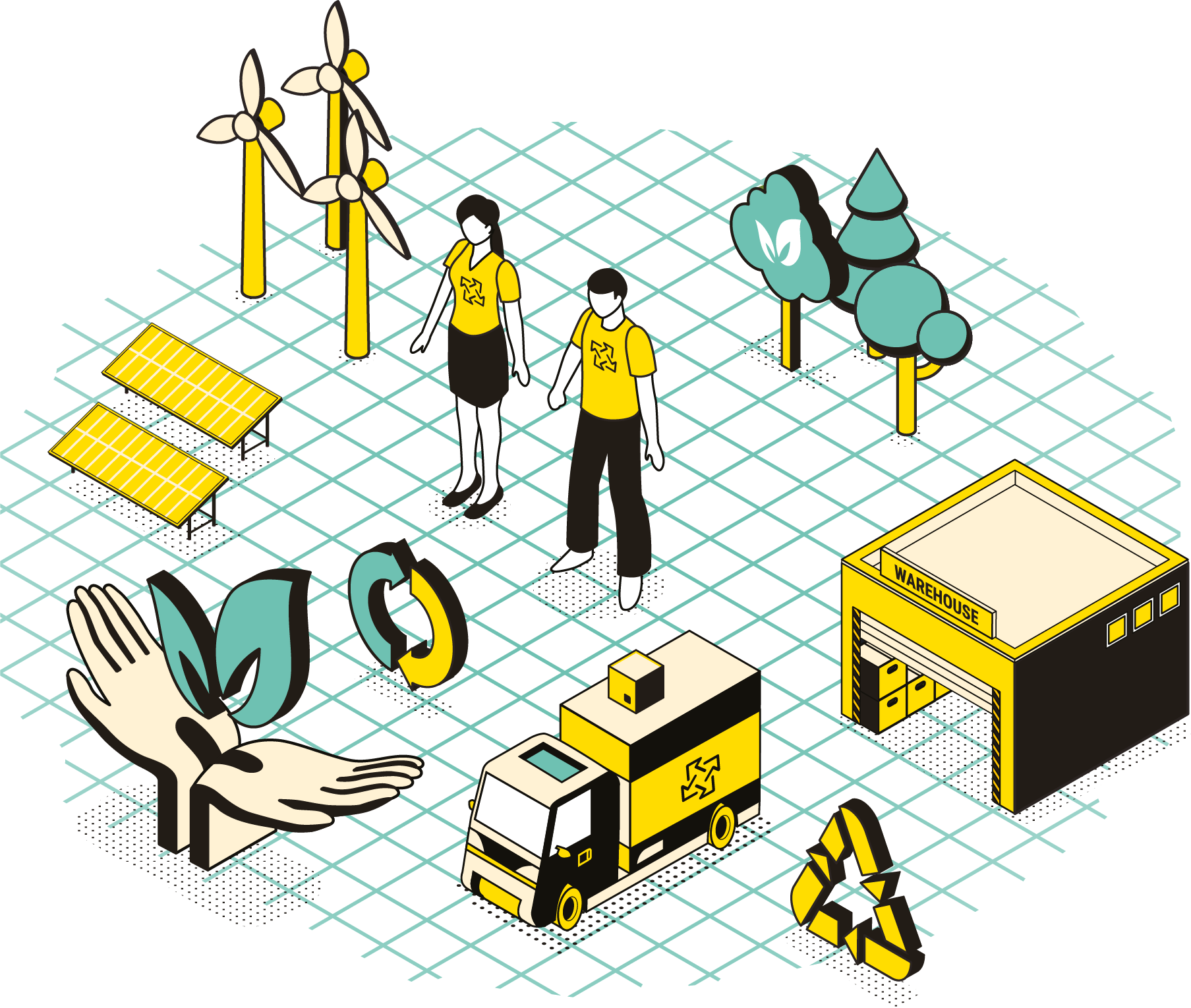 CBIP calculates and offsets its carbon emissions with Sole Pole each year.
You can see the numbers and more details in our first sustainability report from 2021 here. Annual CBIP sustainability reports will continue to be publicly available after data is accurately collected and calculated.
We refreshed our website content to reflect our carbon-neutral status. You'll notice that our sustainability positioning is now sprinkled throughout the entire website. We have brought sustainability from the back burner to the fore-front of our business.
Our team is happy to explain our carbon-neutrality and stance on sustainability in general. We are excited to work with more suppliers and customers that are putting sustainability first and taking steps toward more environmentally-friendly practices each year.
Get in contact with our team at CBIP to learn how working with us can make your logistics run smoothly and carbon-neutrally today!