Why are FBA Sellers in The USA Choosing to Manufacture in Vietnam over China?
Uncovering the Surprising Reasons Why FBA Sellers Prefer Vietnam to China for Manufacturing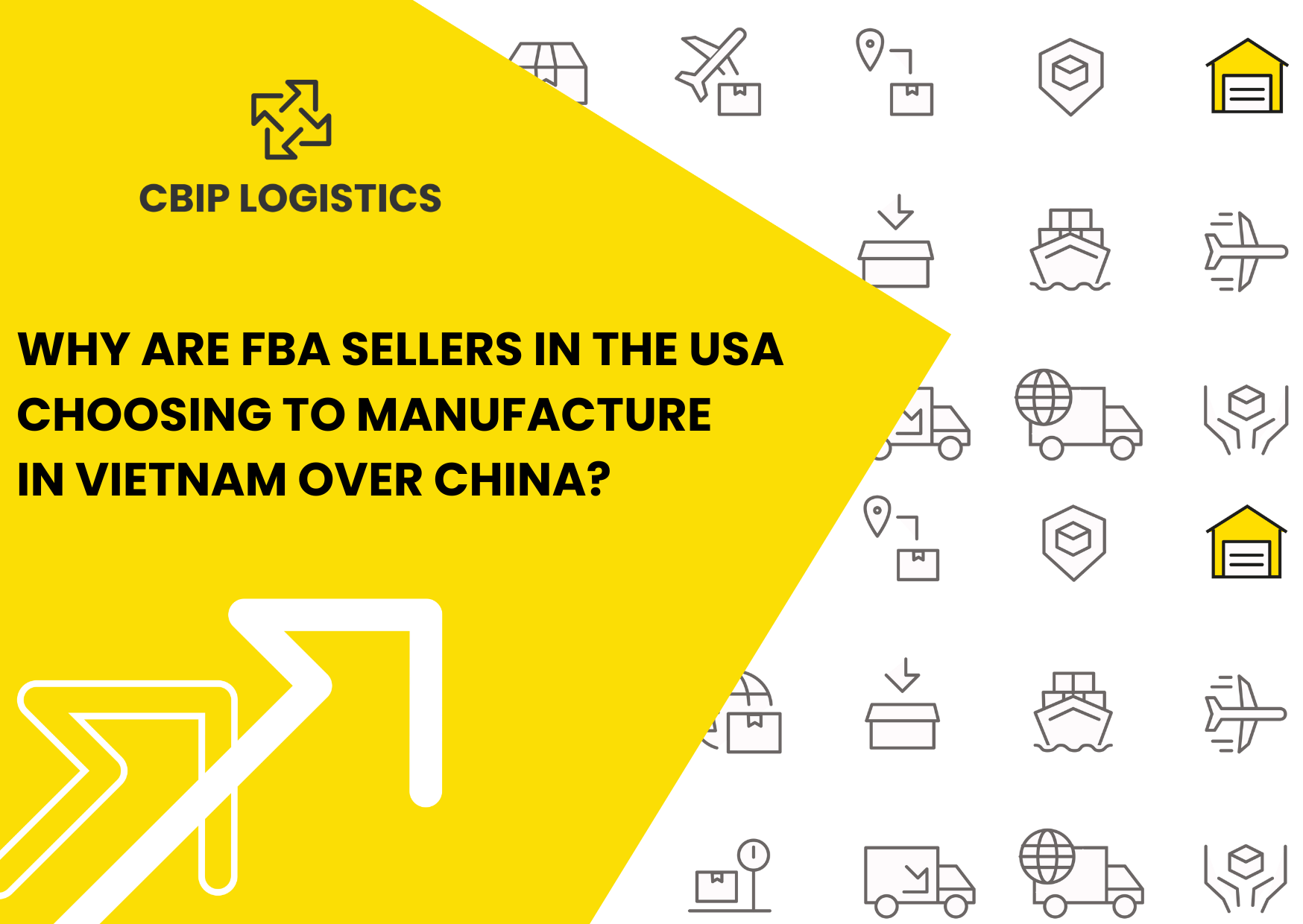 Inside the mind of a successful Amazon seller
Any successful Amazon seller will tell you that in the end it comes down to the bottom line - "how much can I source the product for, how much can I sell it for on Amazon?". This is usually the average mindset of a seller. Although to get to your bottom line, there is more to it.
Successful sellers look at their complete supply chain from beginning to end, to work out whether or not a market is viable, whether or not it's worth entering into.
Have China's products risen in cost?
China has no doubt had its reign - they have a large range of products, with many manufacturers. This has made China somewhat confident their potential buyers do not have much choice outside of China when it comes to their manufacturing needs.
The above is a potential reason as to why so many products have risen in price, few manufacturers are willing to negotiate, and why other markets, such as Vietnam, has taken such a large percentage of manufacturing away from China
Let's look at a few more factors:
The trade war with the US in 2018 saw an increase in tariffs. Consequently, it created an ideal situation for many to seek alternative sourcing options in Asia.

On average, annual wages in China rose from around €5,120 ($5,400) in 2010 to €13,670 in 2020, according to Moody's Analytics. This in turn will have a trickle effect down to the customer, as costs of running a company increase so will the price of goods.

"China's Zero Covid approach impacted production and now even causing public disruptions, and manufacturers are seeking alternatives to the current factory of the world" , stated Antonella Teodoro, senior consultant at MDS Transmodal. (Source: CNBC)


Those few factors are the driving forces of the increase in price to a seller's overall supply chain costs from China.
Why would an Amazon FBA seller select a product made in Vietnam?
While all the points above are completely valid, there is another reason why an FBA seller will select a product made in Vietnam over China. It's simply because it's made in Vietnam, not in China.
FBA sellers are always looking for the edge, any advantage they could get over their competition. When there's a sea of sellers selling similar products, the edge that could make all the difference is where your product is made and the perception this instills in the mind of customers.
Does it mean the quality is better and the price per unit is better? - not always.
Does it mean they have a strong enough point of difference? - not necessarily.
But being able to stand out from the crowd of Chinese-made products can make all the difference between a sale and a lost opportunity.
Most importantly, the sellers seem willing to take that chance.